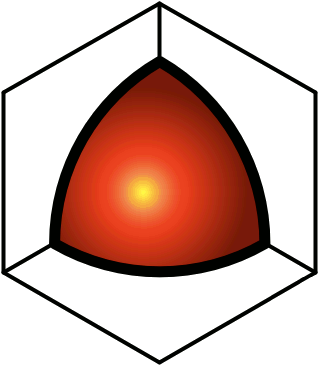 This functionality is available to advanced users and above.

 

This option allows you to select a file from your local hard-drive to upload to the QDL server.

 

If it's a text file, the contents of the file will be inserted directly into a new QDL record, as if you had keyed the text into a QDL editor. The following file extensions are considered to be text files:

CSS, CSV, EML, HTML, JS, PAS, PHP, RIS, RSS, RTF, SQL, SVG, TAB, TXT, TeX, VCF, XML

If it's an image file, the contents of the QDL record will be the image.

BMP, GIF, JPG, PNG

If it's a binary that isn't an image, the contents will not display, so there won't be a disclosure widget for expanding the post in place, but instead, there will be an icon that the reader can click for downloading the file. The following file extensions are supported:

DOC, MPP, PDF, WAV, WPD, XLS, ZIP

If the uploaded file is a zip, and you select the "unzip" option, it will be unzipped, and all of the contained files will be treated individually (text files and images will get inserted into QDL records, and binary files will get download links).

 

In all cases, you can control who can see the post (i.e., the text, or the image, or the download link) by setting the

Rights

as you would any QDL post.

 

To upload a file:

Click the Action Menu icon (), and select the Upload File option ().
Locate the file to upload, and click

Upload

.