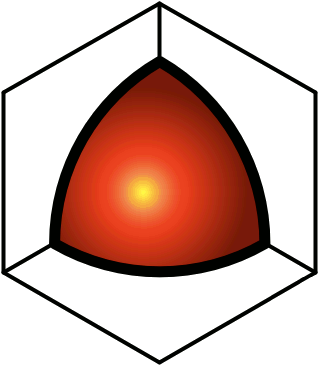 Type:

  
Electronic Citation

Title:

  
Human Rights Action

Date:

  
2015/03/13

Abstract:

  
Web portal dedicated to Human Dignity, Universal Ethics, and Human Rights. Editor: Dr. Enno Winkler


Principles

Each human being is endowed with personal dignity.
His liberty finds its limits where the dignity of the other begins.
State, religious, economic and other office holders are in his service.

Commandments

Respect others as yourself.
Do not lie.
Do not steal.
Respect life.
Protect nature.

Enforcement

The violation of these principles and commandments is subject to social scorn and punishment under equal rules and law for everybody.

Link:

  
http://humanrightsaction.org/

Author(s):

  
Winkler, E.